Comprehensive Safety Services
At CSM Group, we lead with safety. Planning and preparing ensures on-site safety and reduces preventable safety-related incidents, resulting in a safe, but also timely and efficient, project.
Learn about our Lead with Safety program
Featured Projects
For 35 years, we've brought comprehensive project solutions from coast-to- coast, completing more than 1,500 projects across the U.S.
Become a Diverse Supplier
We recognize that having a diverse supplier base facilitates mutual success and increases product value and customer satisfaction. By including qualified, diverse suppliers, we continue to sharpen our own competitive edge, providing us with innovative solutions.
Build a Career with CSM Group
We believe that being passionate about your work is one of the keys to success and happiness, so we do our best to help provide our employees with the tools that realize that passion, which translates into the work they produce both in the office and in the field.
Testimonials
"
We use CSM Group as our construction manager because of three things: reliability we get, the professionalism, and the dedication to follow through.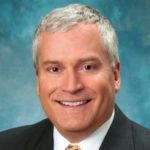 Vice President of Property Management, Midlink Business Park
"
CSM Group's bidding process is second to none. The pre-bid activities and meetings with all invited bidders sets the tone for the project as a whole. The end result is a very well-informed group of bidders, each of whom are able to articulate the expectations of their specific packages with great clarity. This is intentional and it works.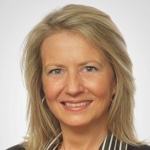 Vice President and Managing Director, Catalyst Development Co., LLC
"
Despite the complexity of our scope of work, the CSM Group team finished the project on time and under budget. Moreover, I found their employees not only technically competent, but also collaborative with all stakeholders and very easy to work with. I would not hesitate to recommend them to any company looking for a quality-focused construction management firm.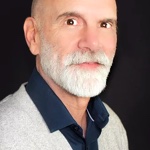 Former Chief Executive Officer, Sherman Lake YMCA
"
During the pre-bond campaign, I was confident in the project costs projections and the delivery method that the team at CSM Group used while working with the school district and community. They brought innovative ideas that ultimately would bring long-term savings to the district's general fund.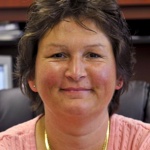 Former Superintendent, Coldwater Community Schools