CSM Group's plant relocation services supervise and verify asset relocation, minimizes production downtime, and enhances employee satisfaction. With a delivery team of relocation professionals that are experienced in food-safe, clean-built, and GMP-built environments, no relocation of assets is too large for us to handle.
We work with clients to define planning needs and identify the technical considerations, occupancy requirements, and develop a move schedule. This detailed master move schedule includes complicated move sequences and corresponds with design and construction activities and milestones.
Whether your plant relocation involves a single piece of equipment or multiple phases for a full facility relocation, we'll work with you to develop a customized turnkey move plan that fits your needs. As your move management partner, we will reduce the downtime, cost, risk, and complexity associated with your move.
If you would like to learn the steps required for completing a successful plant relocation, fill out the form to the right to download your free copy of our 9-step proven process.
Download Our Free Infographic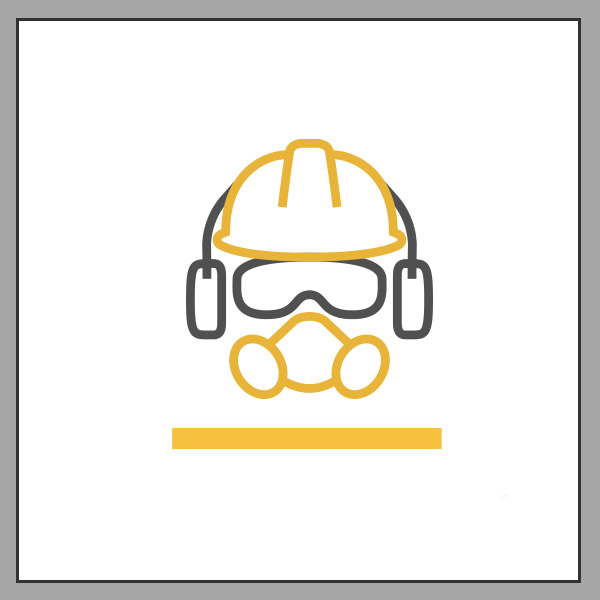 Safety Services
Our safety specialists will thoroughly examine your project to determine a safe plan of action and ensure that all industry-specific requirements are met.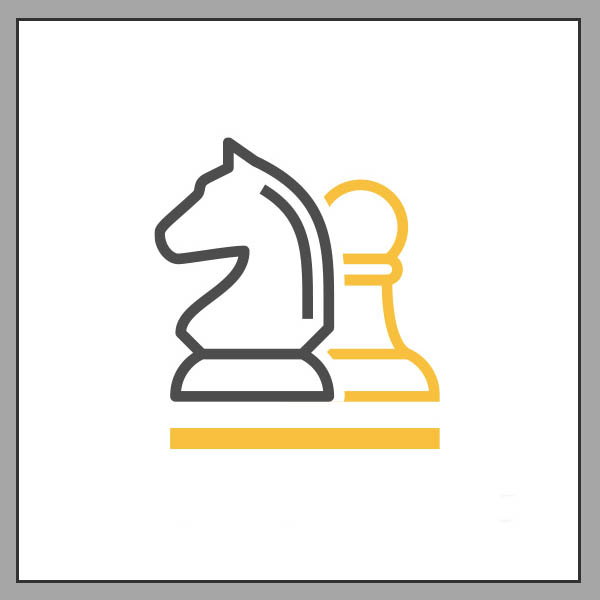 Strategic project planning
We will help you avoid business disruptions and develop a unique-to-you relocation plan and project timeline.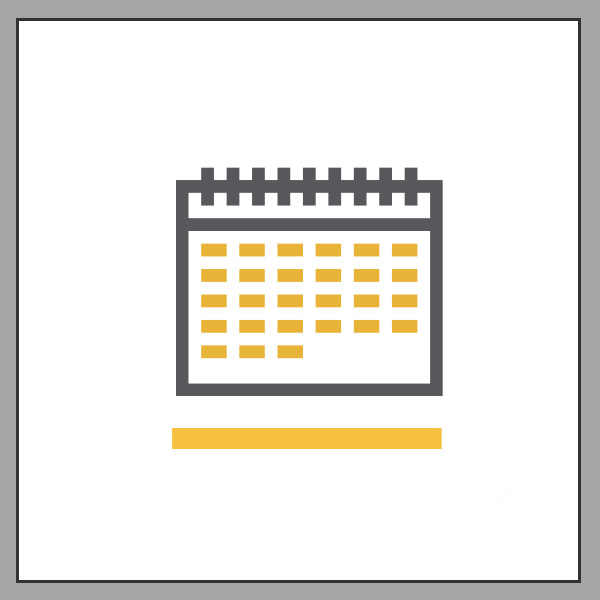 Master move schedule
A detailed schedule will be established to ensure the relocation is complete with the least amount of downtime possible.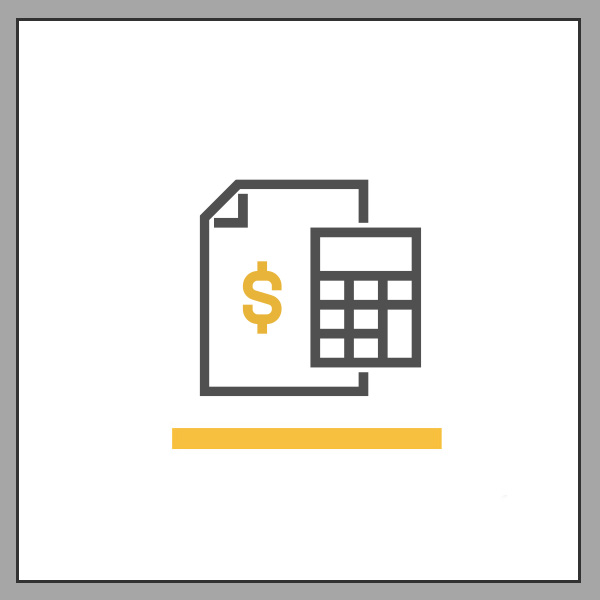 Move budget/cost control
We will manage the costs associated with the relocation and ensure that it does not exceed the budget allocated.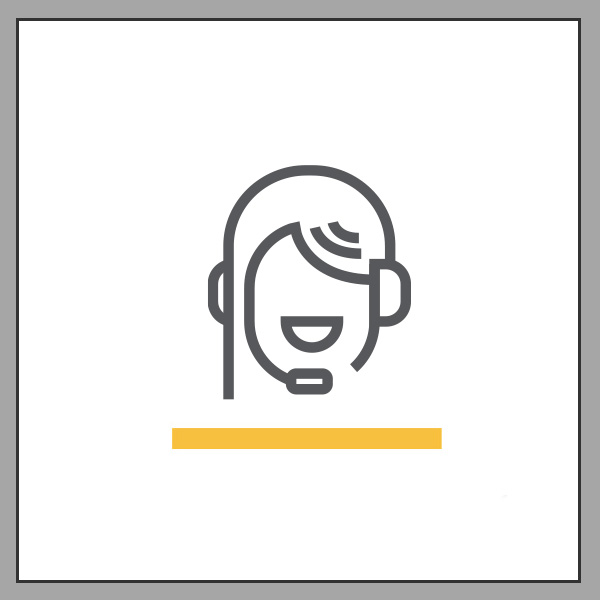 Move coordination and supervision
You have the full support of our team throughout the duration of your asset relocation and we are available to you 24/7.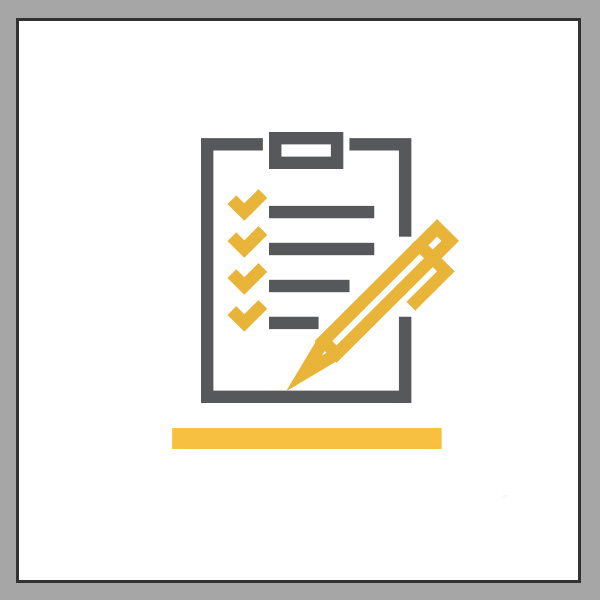 Inventory and facility documentation
We will ensure that an inventory is completed prior to the relocation and provide final documentation to you upon project completion.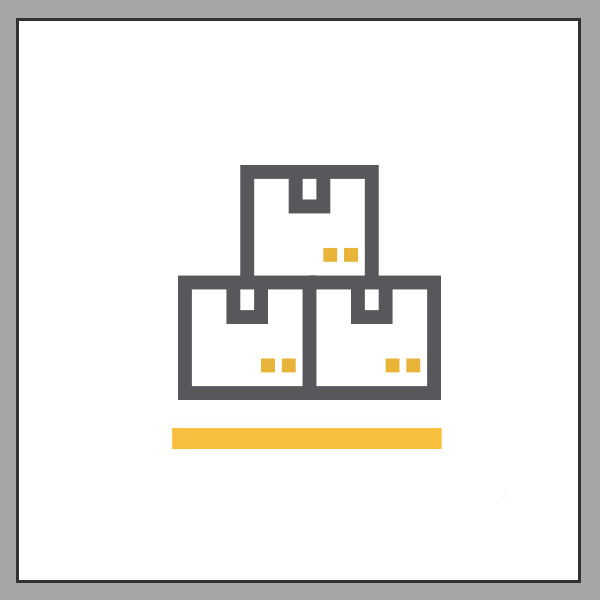 Decommissioning
We will safely remove all assets from active status and prepare them for relocation.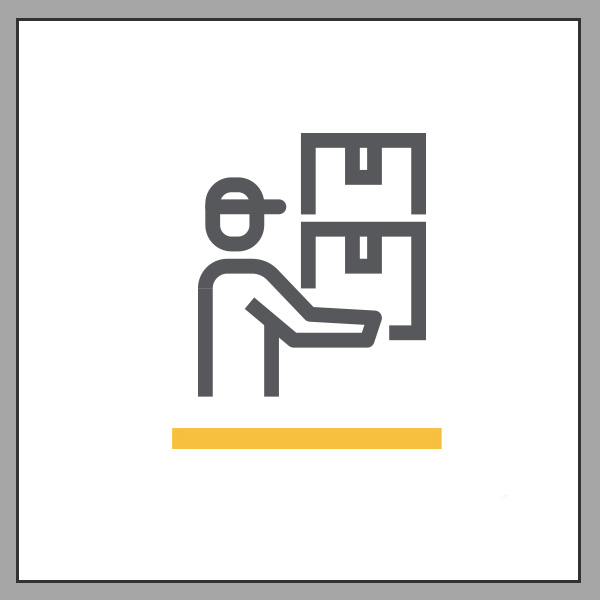 Construction coordination
If construction is required as part of the relocation of assets, don't worry – we can handle that too.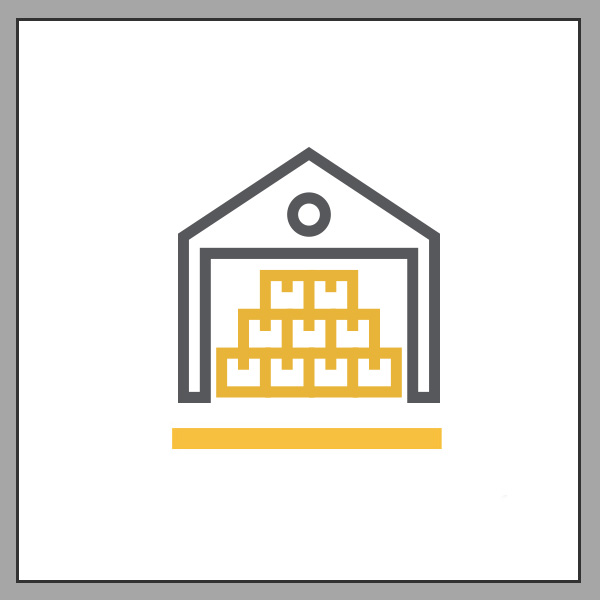 Occupancy plan and schedule
Once your assets have been relocated, we will develop a plan for making your facility operational once again.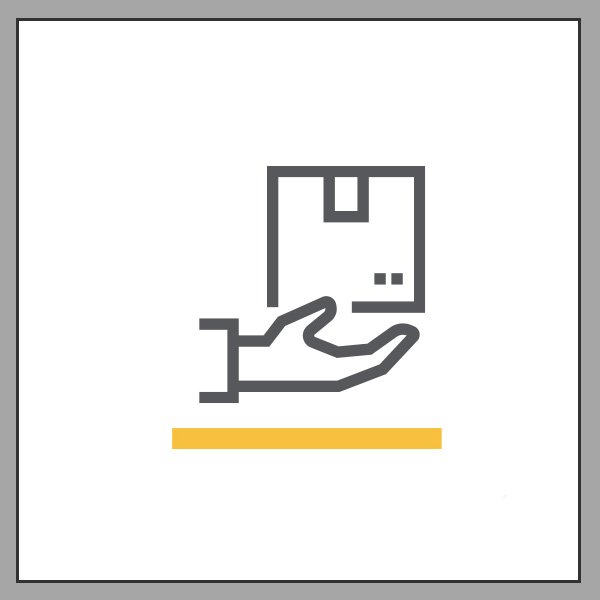 Post-move services
We'll continue to remain at your site through your move and are available 24/7 to field any questions that you may have regarding your new facility.
TESTIMONIALS
"
CSM Group was an integral part of our organization's expansion in the west. Their ability to manage the packaging, move, and reinstallation of our equipment was key to the successful start-up of our new facility. I would not hesitate to recommend CSM Group to any organization that is looking for a smooth relocation of their assets; you will not be disappointed.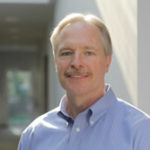 President/CEO • Fabri-Kal Corporation
"
CSM Group was a major factor in our successful relocation of production equipment from our Grand Rapids, MI plant to other existing facilities in our network. Their move management services were second to none; the use of tools like Bluebeam gave the contractors professional documents to bid against while keeping costs low compared to their competitors. I appreciated their attention to detail and thorough communication, as well as the management of the contractors that disconnected the equipment, provided custom protection/skidding, and shipping coordination.
Engineering Director • TreeHouse Foods
Plant Relocation Success Stories
Fabri-Kal, the eighth-largest thermoformer in North America, hired CSM Group to manage the construction of their new $50 million thermoforming packaging plant in Burley, Idaho. In addition to managing the construction of the project, CSM Group was also hired to provide plant relocation services.