Healthcare facility capital planning has layers of complexity, including changing delivery needs, stringent compliance requirements, and aging buildings and systems.
Successfully managing these things is a time-consuming process that prevents you from focusing on what matters most: your patients. You need a partner to help you gather information, drive rapid decision-making, and oversee your project in its entirety.
As an owner's representative, we guide you through the lifecycle of a project, from program management and site selection to construction and beyond. This allows you and your team to focus on the day-to-day responsibilities of your healthcare system.
You can rest assured that our healthcare construction experts — who hold healthcare compliance and safety certifications — will ensure your project is completed as intended and that it meets all regulatory requirements needed for funding.
So, is an owner's representative right for you?
Find out today by requesting your free copy of our owner's representative quiz. Simply complete the form and a PDF will be emailed to you directly.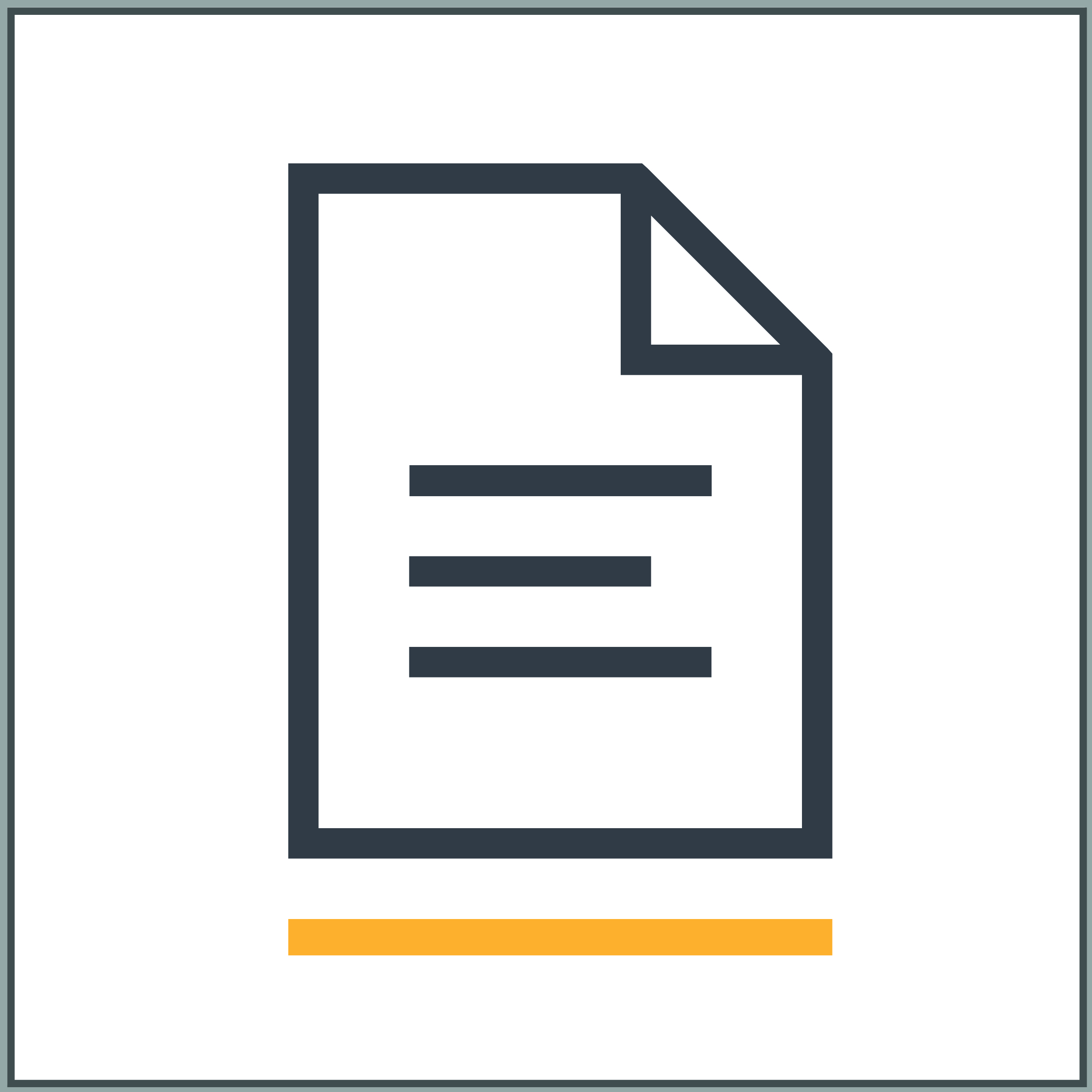 Master planning
We coordinate a kickoff meeting, help you with the A/E and CM selection process, establish a programmatic budget and project charter, develop presentations to key stakeholders, perform facility assessments, and develop financing models for your capital spend.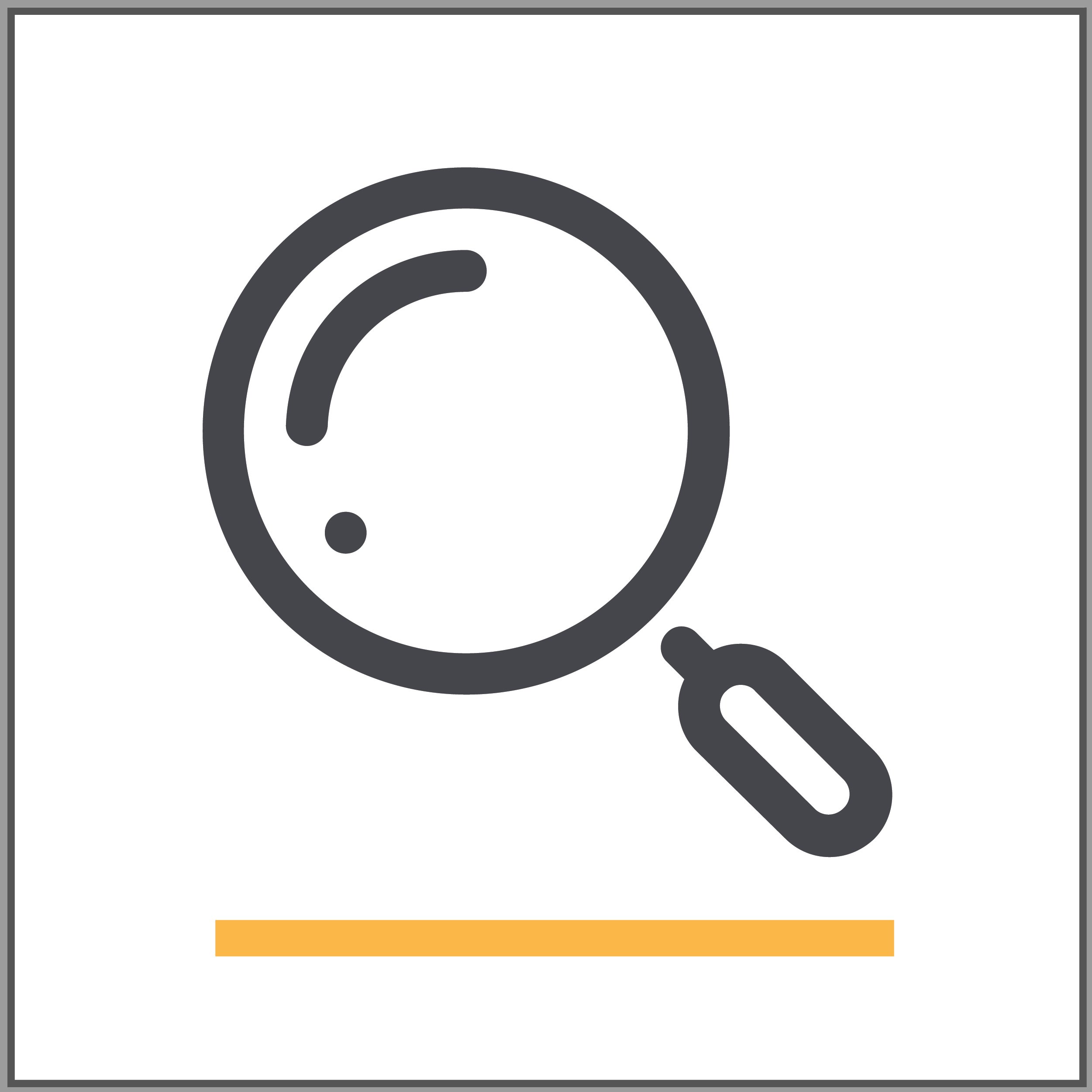 Site selection
From soliciting RFPs from economic development groups to working with real estate agents, we assist you in determining spatial needs and site requirements to select the best location for your project.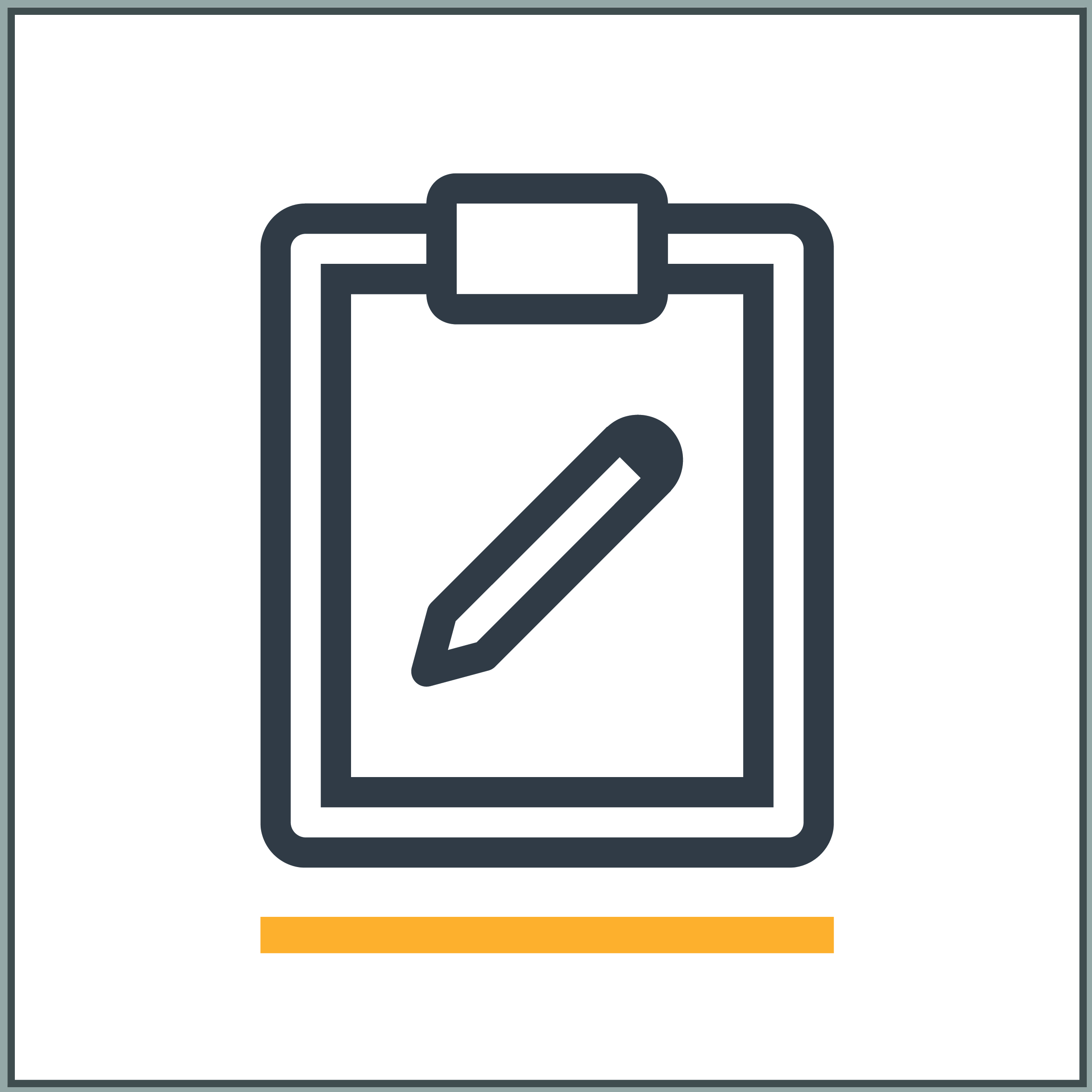 Project delivery
We will work with you to develop requests for qualifications and proposals to ensure that you are receiving a qualified group of service providers to manage the design and construction of your project.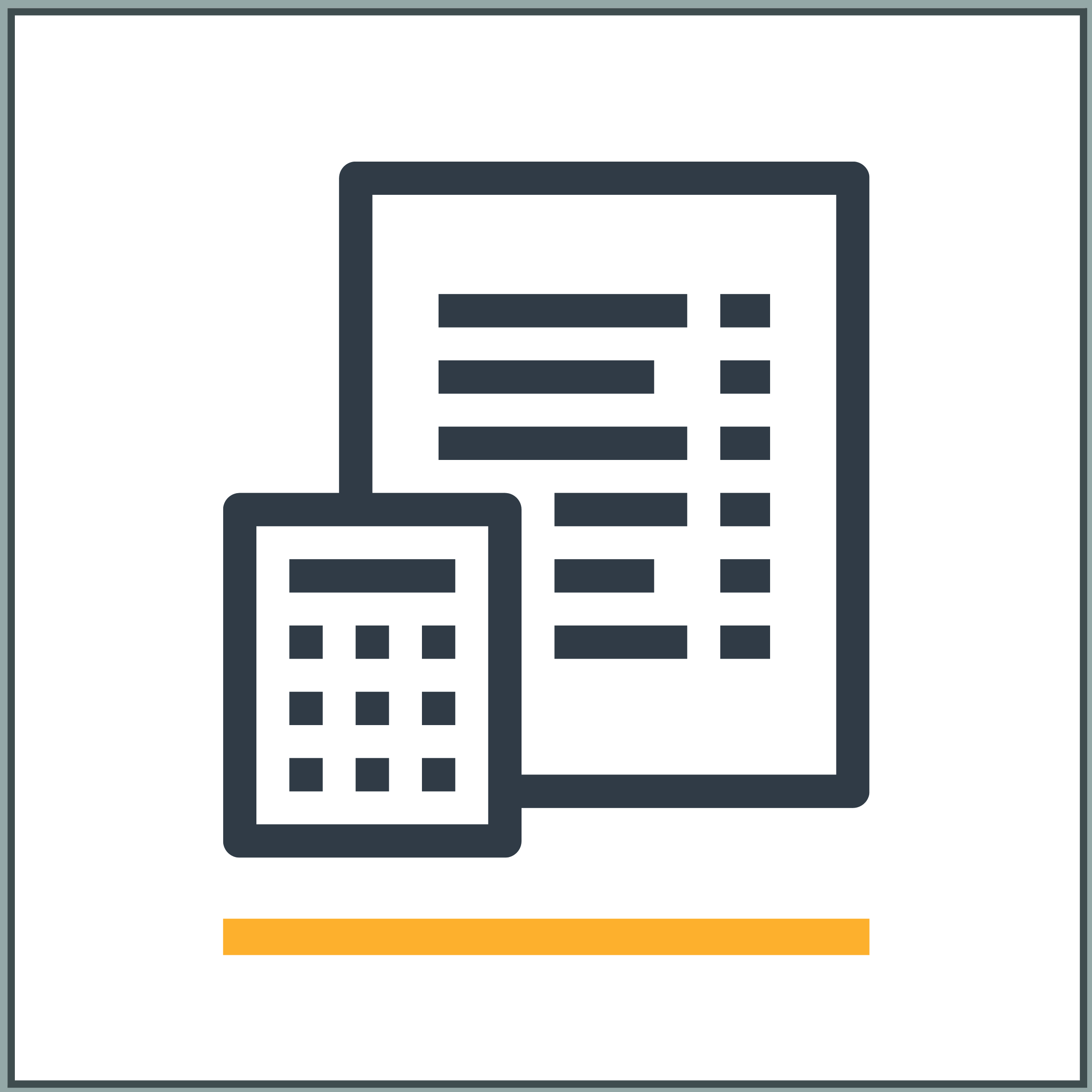 Design, estimating, and planning
Our team provides budget validation during the design process and determines budgets for equipment and furnishings. We also oversee a consolidated budget, BIM modeling, and commissioning selection.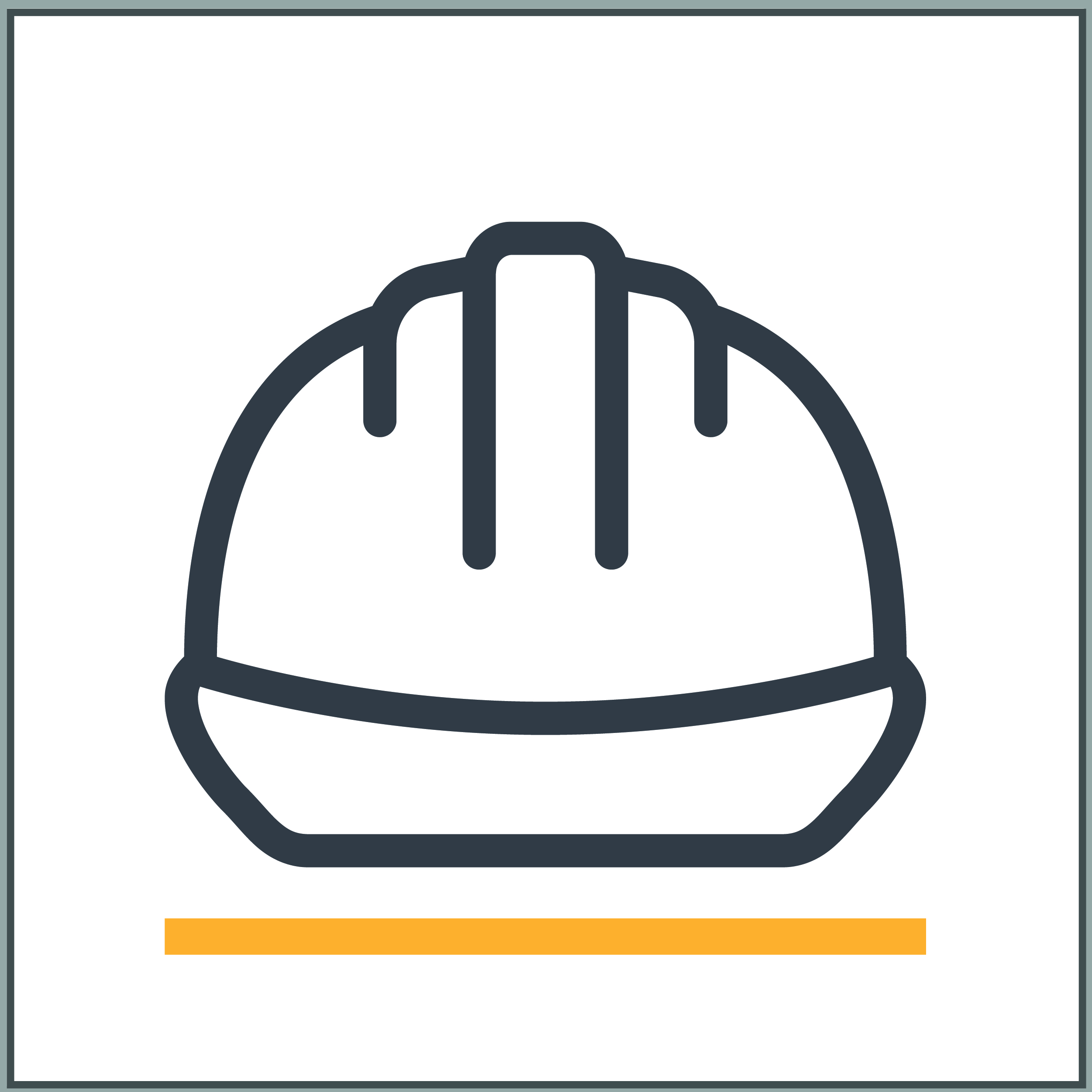 Construction
We ensure that the project remains in line with the budget, and prepare updates for leadership and key stakeholders. We keep a close eye on schedule adjustments, quality of work, and perform a review of all closeout documentation.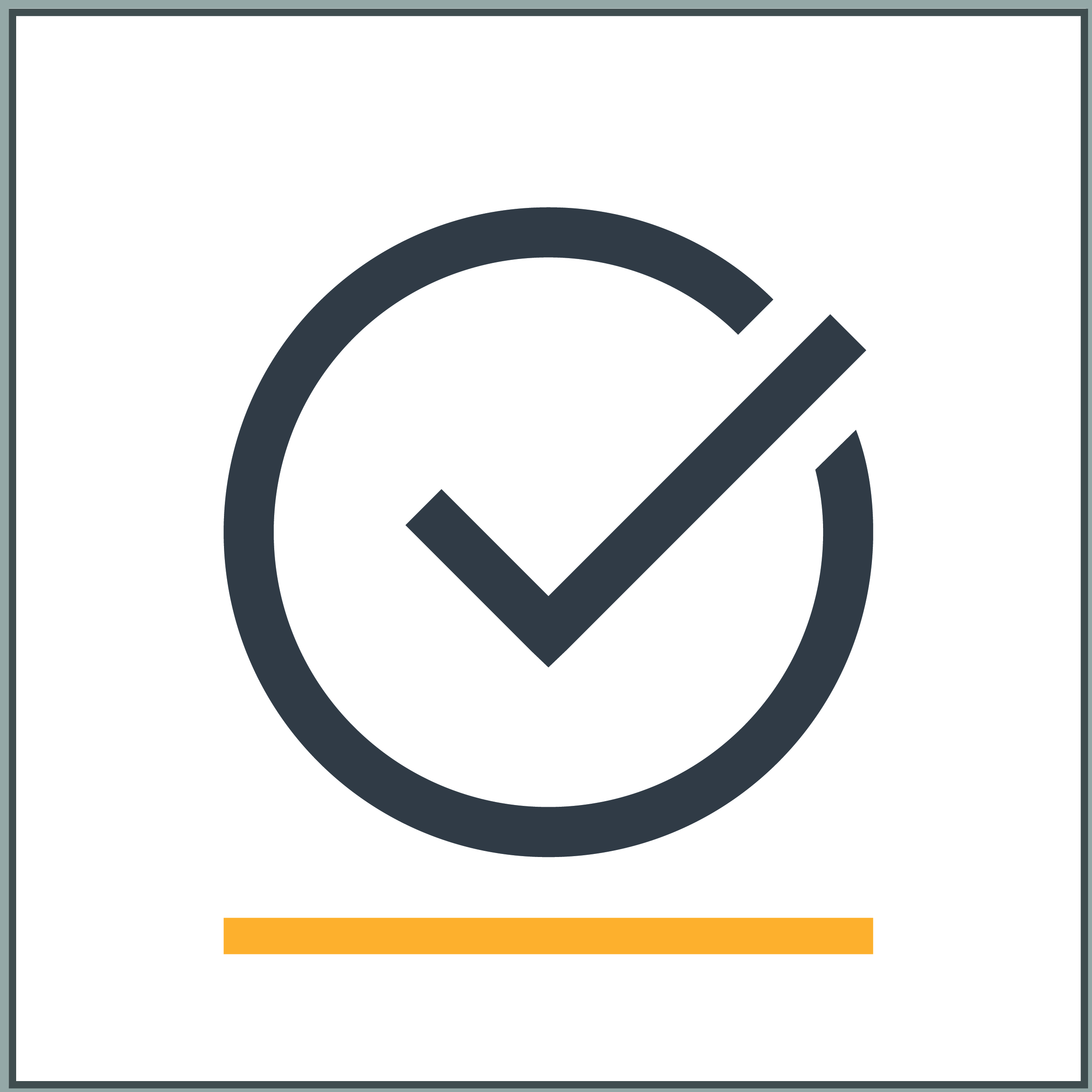 Enhanced services
Our depth of expertise goes beyond the services outlined above. We are also able to provide project planning and estimating services, as well as safety and compliance reviews, technology consulting, and construction and operational management.
CLIENTS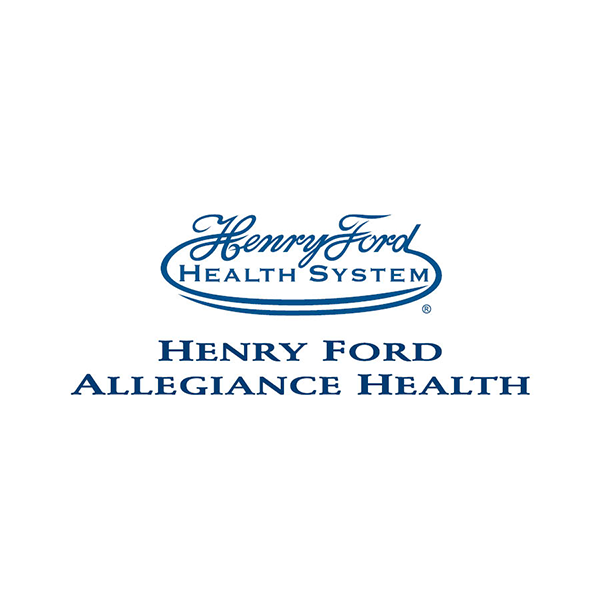 "CSM Group had the experience to offer alternatives that were more cost-effective and efficient [than their competitors]. They were able to partner with us to deliver a great facility that is functional and will meet the needs of the community for years to come."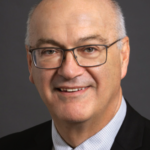 President and CEO, Bryan Medical Center and Executive Vice President, Bryan Health
"CSM Group does a great job of keeping things organized. It makes a job run much smoother when everything is well organized. It has been a great experience, and I always look forward to working on projects with CSM Group. I will not say that about all management companies."

Construction Manager, Henry Ford Allegiance Health