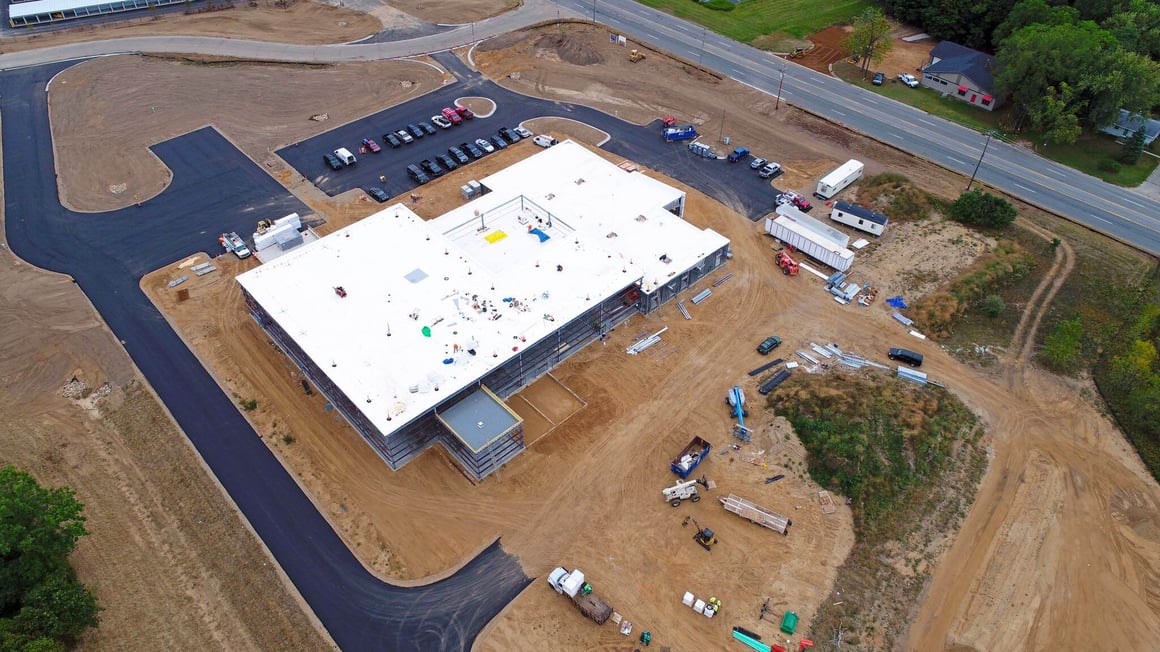 National Flavors
National Flavors is an innovative developer and supplier for a wide variety of flavor applications within the food and beverage industry.
Currently, CSM Group is managing the construction of the facility that is being built on approximately 10 acres with frontage on both Stadium Drive and Stadium Parkway in Kalamazoo, Michigan.
The project includes nearly 10,000 square feet of office space, conference space, new flavor labs, app labs, and compounding and flavor library. Nearly 8,000 square feet is set aside for staff locker rooms, break room, and QA/QC space. Four truck bays are included in the segregated parking lot for shipping, and roughly 60 parking spaces will be provided for staff and visitors.