What is Kids' Construction Zone?
Kids' Construction Zone is designed to pull back the curtain to show students how construction workers, project managers, designers and engineers work together to create a 7-story high rise building in Kalamazoo, Michigan. We take a behind-the-scenes look that learners love and make it an active experience through student-driven navigation. We do this by weaving together videos and a 360-degree camera into lessons. The goal is to make students aware of careers they never knew existed and deepen their understanding of the process, concepts, and terminology of the construction workplace.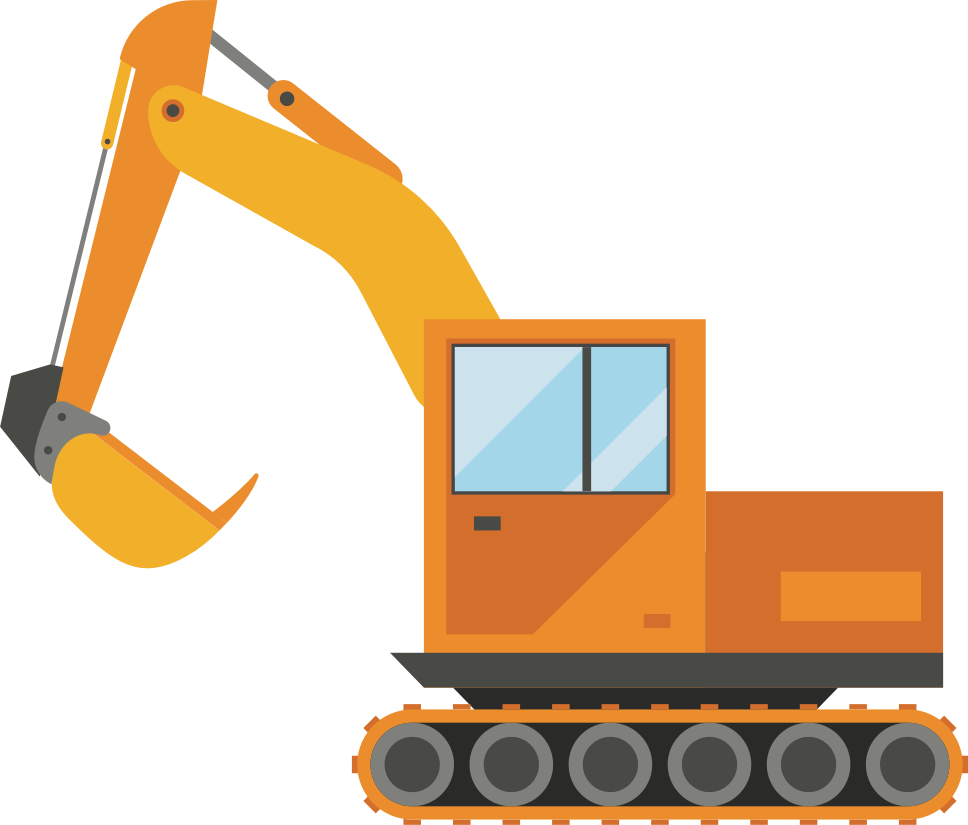 Who Is This For?
This content can be used in a wide range of contexts. We think it will be particularly interesting for preschool to elementary teachers and students.
What Do the Lessons Offer?
These lessons contain roughly 1 minute of video content and several fun facts which build to a final project. To complete this course, it will take approximately 15 minutes with supplemental exercises available for additional time.
Questions and Comments
Please let us know of any questions or comments you have and CSM Group will be in touch!