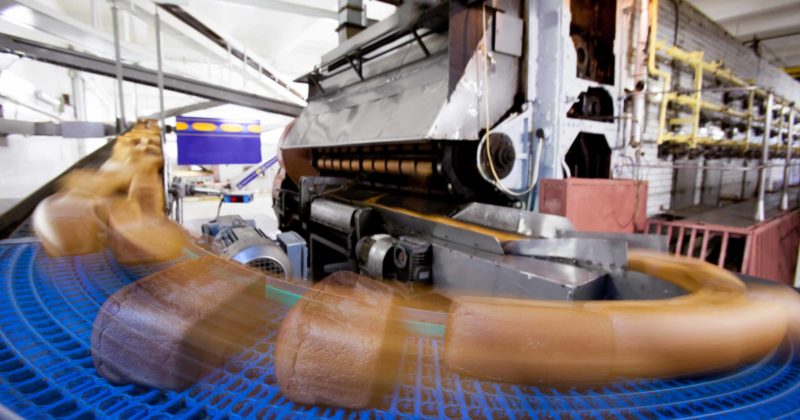 Food & Beverage
Our food and beverage industry experts have a deep understanding of the unique requirements and ever-changing safety standards in food processing facilities.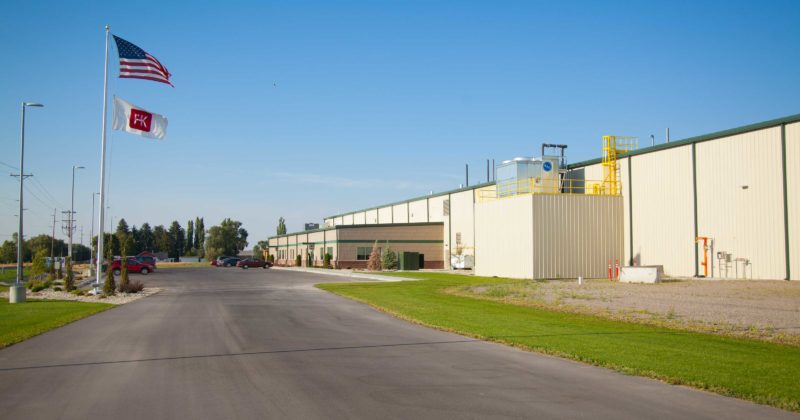 Industrial
At CSM Group, our vast experience spans from analyzing space needs to renovating around production lines to installing material handling systems and building new warehouses.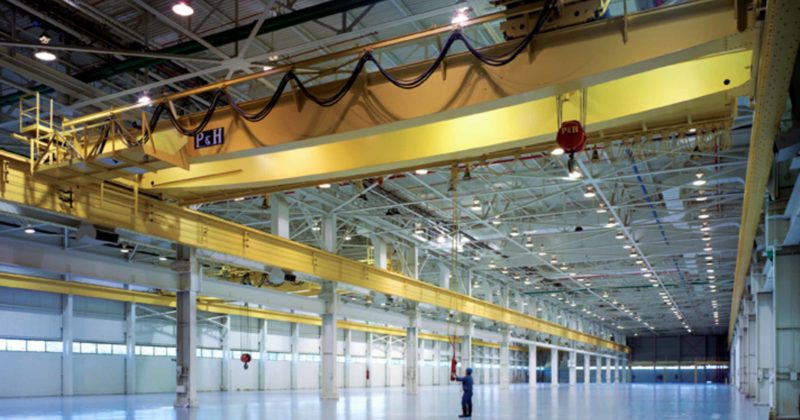 Manufacturing
Our flexible approach enables cost-effective solutions at every aspect of your industrial project, from automotive to chemical.
Energy & Utility
As an energy and utility EPC contractor, we bring significant technical resources to your project and help you achieve maximum value.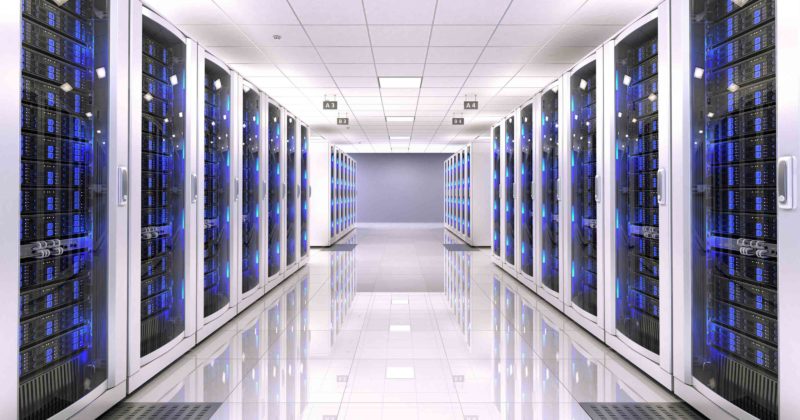 Mission Critical
Our technical experts provide hands-on management that will make sure nothing is missed. From site selection to startup and commissioning, let us help with the construction of your next data center.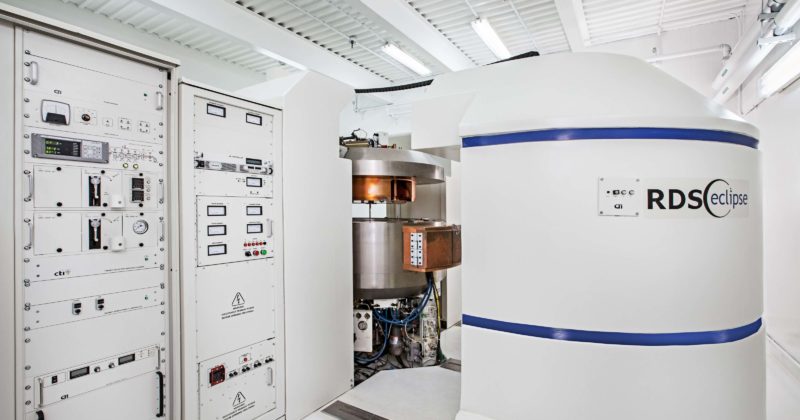 Advanced Industries
Our expertise in cGMP construction, validated processes, and associated qualified utility systems give our pharmaceutical, biotechnology, medical device, and animal health clients a competitive edge.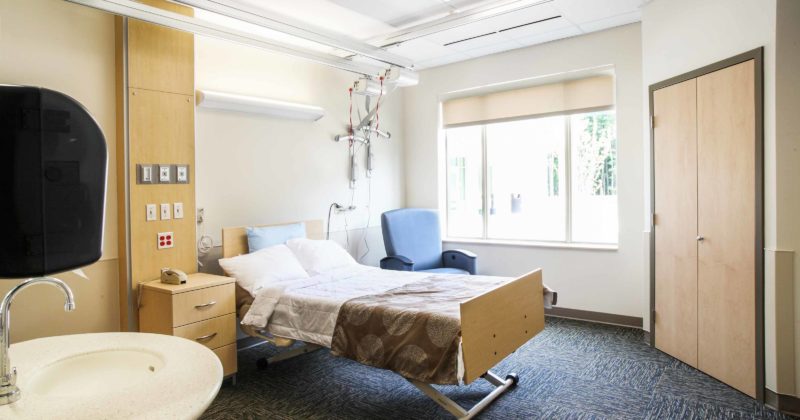 Healthcare
We understand the complexities of the healthcare industry and the unprecedented changes shaping this market. We consider flexibility and adaptation to be key components in meeting our clients' evolving needs.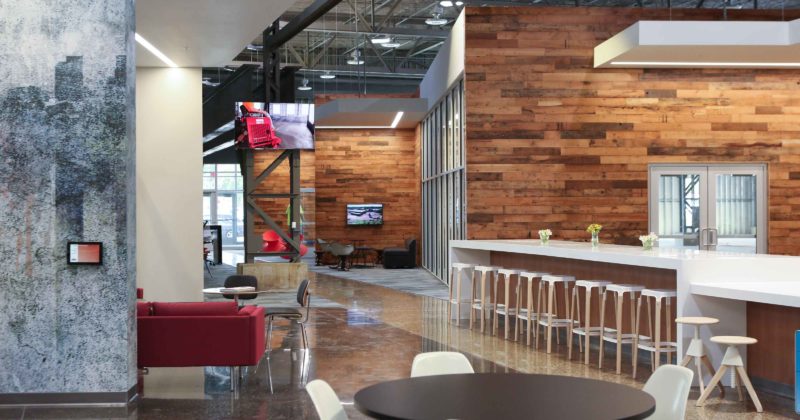 Corporate Environments
Our experts understand schedules more than suggestions. Your economic success depends on your facility entering productive service on schedule; missed sales opportunities are not merely delayed – they are lost. And we won't let that happen.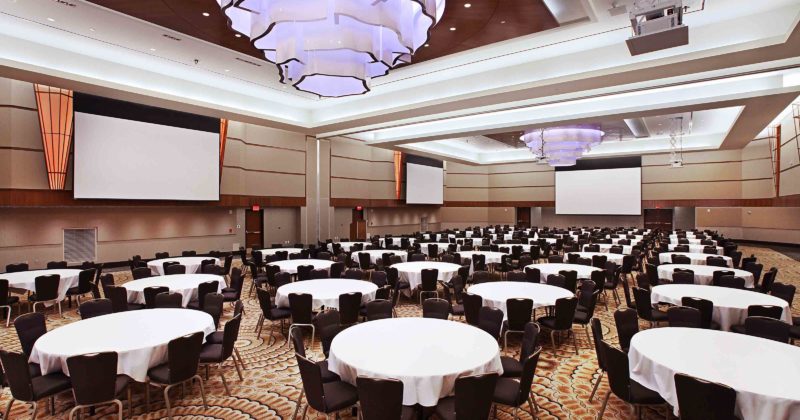 Mixed-Use, Retail & Hospitality
From residential units to restaurants, we bring unparalleled expertise in the areas of pre-construction, new construction, expansions, renovations, and fit-outs.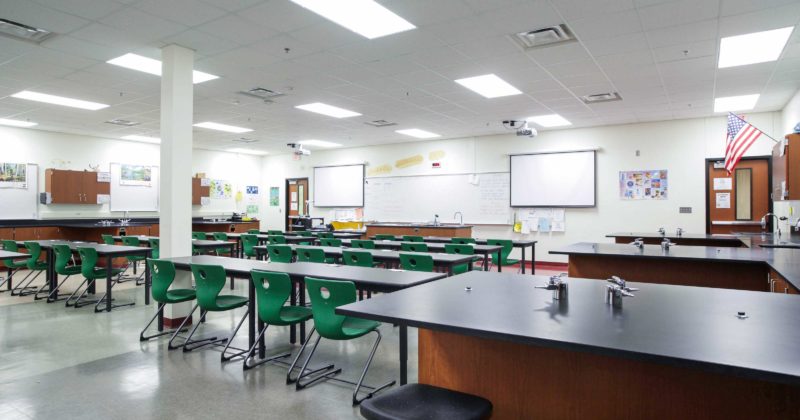 K-12 Education
At CSM Group, we are skilled at constructing environments that support an integrated learning experience and work within occupied spaces to minimize disruption.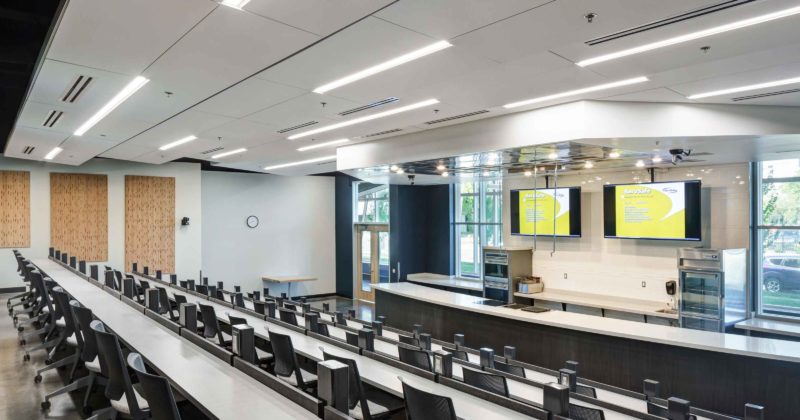 Higher Education
We recognize the unique requirements campus construction can entail, like accentuating sound in an auditorium while minimizing noise in a library, or blending the exterior architecture with the surrounding neighborhood.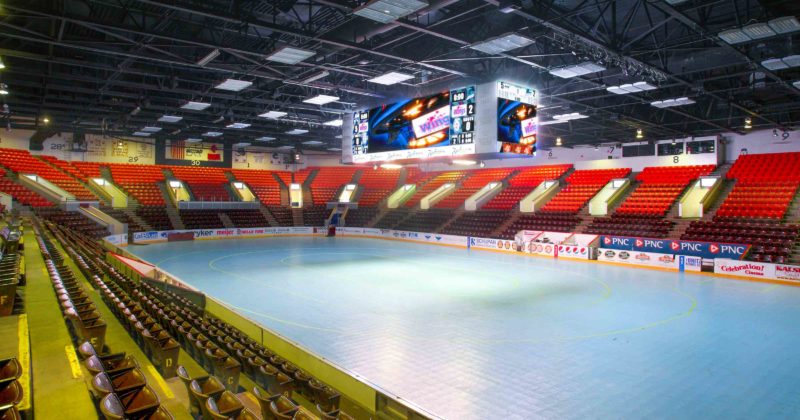 Sports & Entertainment
Whether it's constructing an athletic complex or renovating a historic auditorium, let our team of experts guide you through the process.